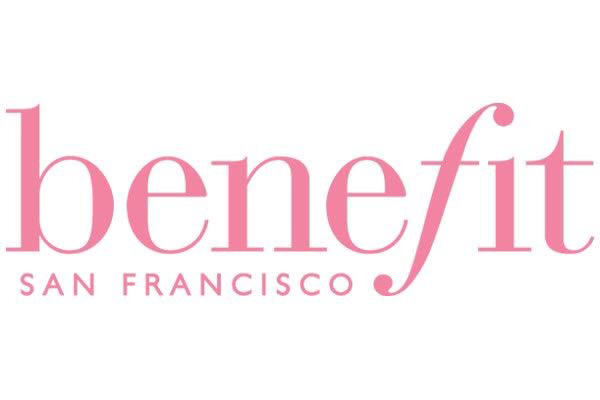 Since the opening of its first makeup shop in San Francisco in 1976, Benefit Cosmetics has playfully shown that "Laughter is the Best Cosmetic."
At Benefit Cosmetics, we believe that laughter is the best cosmetic. Why? Because when we are laughing and having fun, that's when we are at our most beautiful.
We're not just in the makeup business, we're in the feel-good business! Laughter and humor are at the heart of Benefit's identity. Additionally, thoughtful innovation goes into how its formulas can be easy to apply for everyone. Benefit loves to create a colorful world for its unique products and services that all Benebabes can enjoy with a smile.