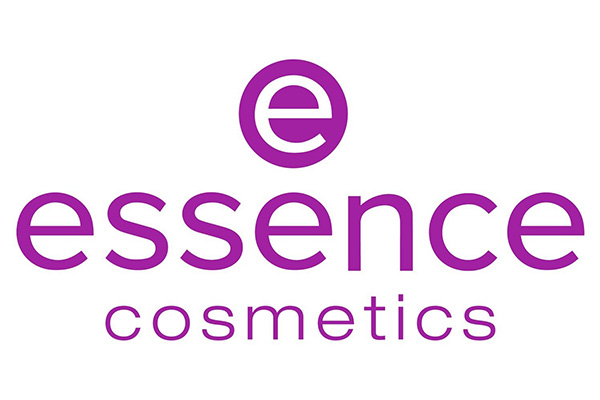 Essence was started by Christina in 2001, a fearless entrepreneurial woman, who wanted to make a different cosmetics brand – a really fun brand that offers both great quality and excellent prices.
Launched in its first country – Germany in 2002 and becomes #1 in Germany in 2007 and is sold in 50 other countries.
Beauty doesn't have to cost a lot. We prove every day that excellent quality and innovation is not a question of price.
95% of our products are manufactured in Europe.
Our ingredients comply with the strict standards of the European Union Cosmetics Directive and United States FDA.