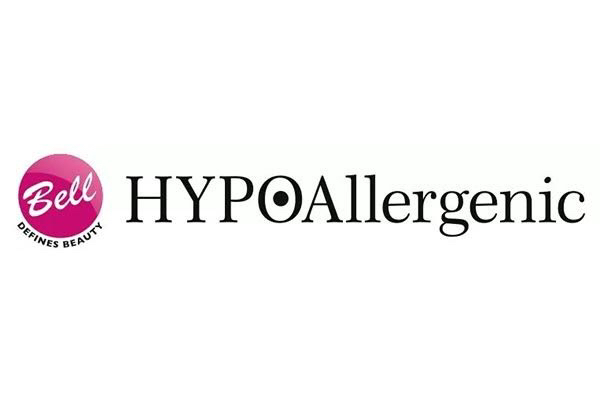 Known for being "makeup for the sensitive", Bell HypoAllergenic is a line of dermatologist-tested makeup products from Bell Cosmetics beauty and makeup manufacturer in Poland.
Bell Cosmetics is a very well recognized brand throughout Europe offering make-up and beauty care products.
The last series of cosmetics Bell Hypoallergenic enjoys great popularity due to its high quality and reasonable price.
Bell Hypoallergenic makeup products are suitable for all skin types, to make sure women with sensitive skin and eyes or even prone to allergies, can find cosmetics that meet their needs. This cosmetics line is made with love and care for everyone who wear glasses or contact lenses as well.