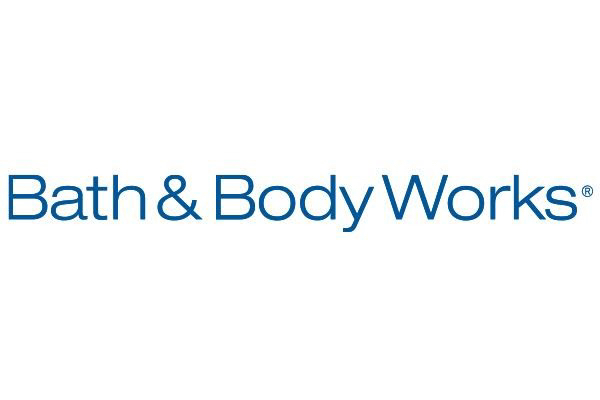 Authenticity Assured! Shop with confidence.
All our Bath & Body Works products are 100% authentic. We're committed to delivering genuine quality for your self-care needs. 
At Bath & Body Works, we're bringing joy to millions of customers and making the world a brighter place through the power of fragrance. Whether it's because one of our fragrances sparks a fond memory or because you trust our commitment to safety and quality — we value the reason why you value us.
Home of America's Favorite Fragrances®, Bath & Body Works is a global leader in personal care and home fragrance, including top-selling collections for fine fragrance mist, body lotion and body cream, 3-wick candles, home fragrance diffusers and liquid hand soap.