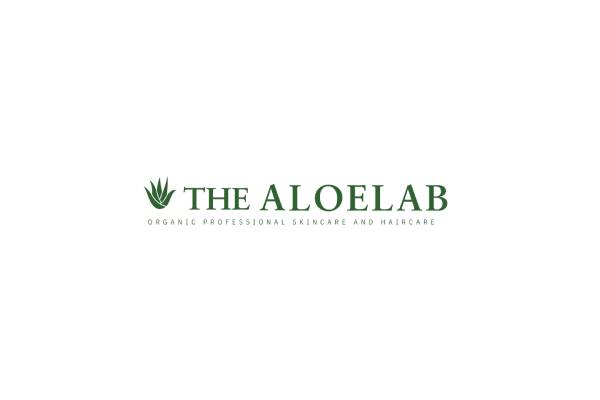 The AloeLab offer you Real & ACTIVE Aloe extracted directly from our plants.The key to the miraculous effect of Aloe is its 200 Active compounds, and these compounds can be only found when the gel is Freshly extracted from the plant.
When it comes to skincare, nothing beats Fresh Aloe Vera gel, organic cold pressed plant oil, a high performance plant extract, pure essential oils of nature's most amazing plants.
All of our skincare products are 100% natural, based with purest and freshest quality Aloe from our organic Aloe plants, full of active compounds. Look better, feel better, and live better with natural Aloe!