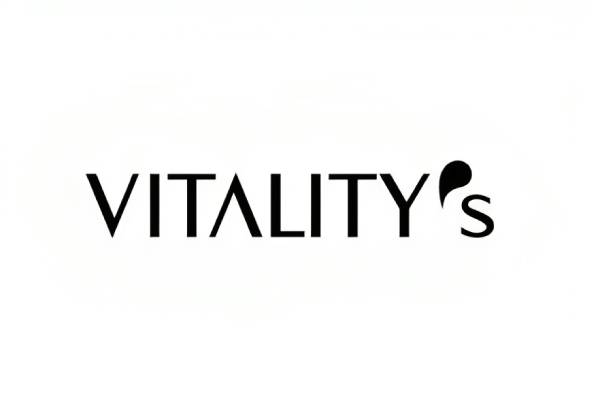 VITALITY'S is highly innovative Italian brand for hair care products.
VITALITY'S philosophy lies in a combination of three principles: perfect coloring, styling and spectacular maximum hair care. The products are a perfect fusion of science with nature and ensure a healthy, beautiful and vibrant hair.
The brand was born in 1981. The first product is a hair dye with newfound formula based on natural extracts of herbs with anti-inflammatory and refreshing effect. Due to the low ammonia content, colors of pharma do not create problems such as irritation and inflammation, even on sensitive scalps.