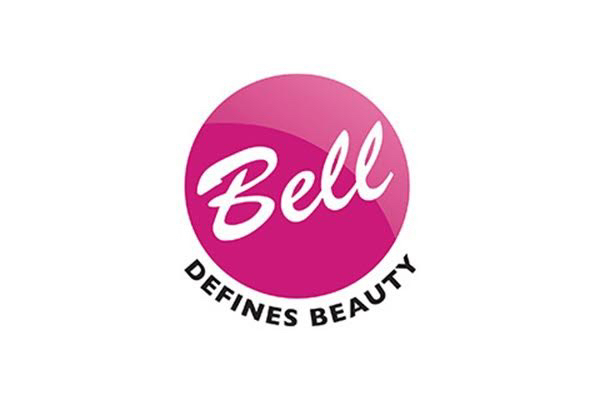 It all started with one lipstick that hit the market 35 years ago. It is  the success of that product that we owe  the existence of the Bell company to.
Over the years, we have introduced many makeup cosmetics to the market, but one thing has remained unchanged – our iconic lipstick still enjoys great popularity and goes to beauticians of next generations.
At Bell, we want every woman to be able to use the best makeup cosmetics. That is why we create high quality products that are also available at affordable prices.