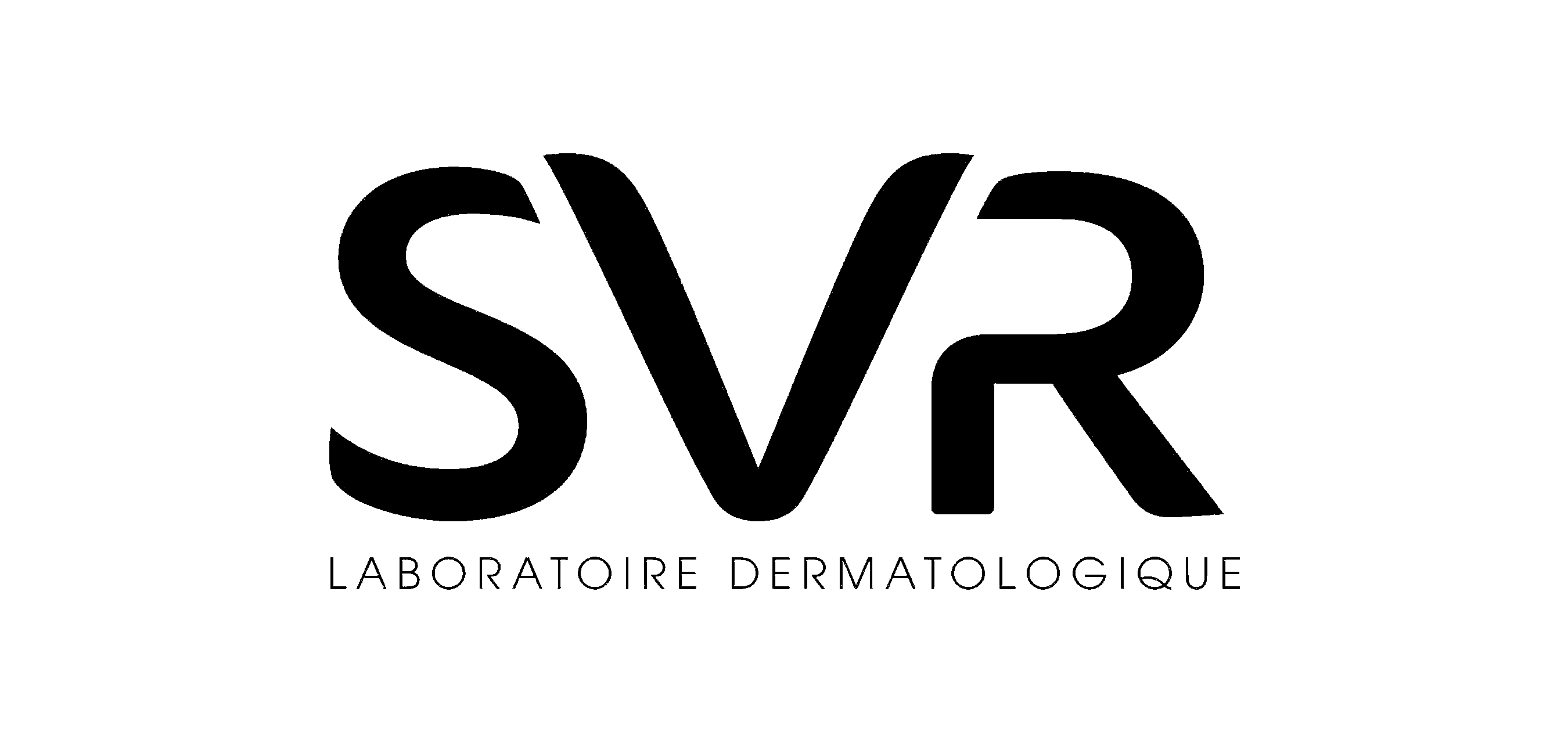 The French skin care from the SVR dermatological laboratory has had the same mission for decades: to create top-quality products that gently take care even of the most sensitive skin.
The history of SVR started back in 1962 when pharmacists Simone and Robert Véret founded their dermatological laboratory. Over time, they passed the brand down to their son and later their grandson who turned the small family business into a veritable star in the field of dermocosmetics.
All skin care products were dermatologically tested on sensitive skin under the supervision of experts in the field. With its dozens of unique products, SVR skin care has gained the trust of both dermatologists and happy customers in more than 45 countries around the world. Even though the SVR brand is ever expanding, it still remains true to its values – including an ethical approach, reliability, and top quality.
The SVR portfolio contains body care as well as skin care – from the popular SVR Densitium serum all the way to gel cleansers, makeup removers, and the highly effective SVR Crème moisturiser. Feel the effects of true French quality on your own skin!