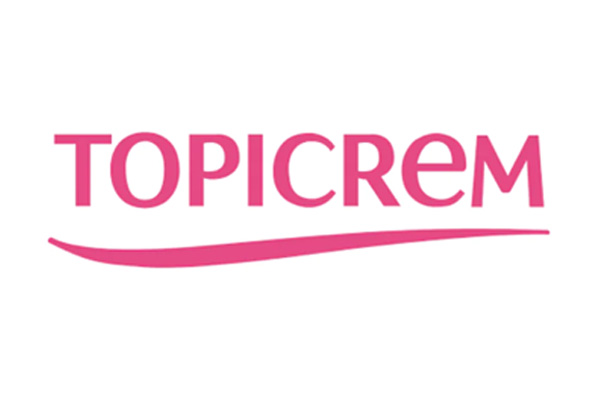 TOPICREM is the dermatological brand created by Mayoly Spindler pharmaceutical laboratories, a key healthcare player since 1909.
Topicrem was born of the desire to offer skin care for all sensitive skin concerns, combining dermatological expertise and well-being.
The entire production chain is also perfectly controlled in its plants in the Paris region, from the selection of high-purity active ingredients to the most demanding manufacturing standards.