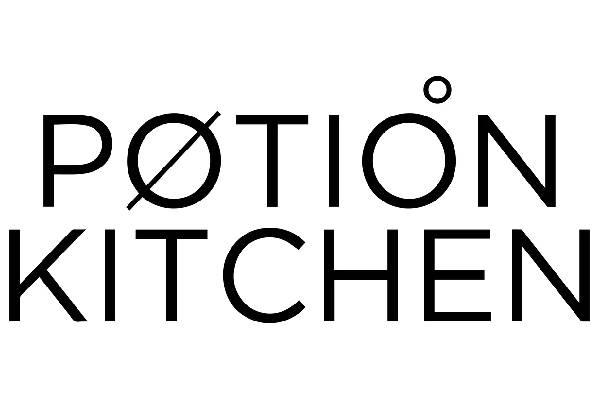 Born on the shores of the Mediterranean, Potion Kitchen harnesses the bounties of its landscapes, whispering stories of our homeland. With each creation, we blend sustainability and inclusivity, painting a pure, radiant future.
Committed to a cleaner, more sustainable future for the beauty and wellness industry, our science-rooted formulas are created with plant-based ingredients, with no use of synthetic fragrances, artificial colors, petroleum, sulfates, silicones, or any harmful ingredients.
Devoted to empowering individuals to feel good in their skin, we go beyond clean beauty to advocate for mental health and well-being with a noble mission to democratize clean beauty within the MENA region. Join us on our journey to celebrate the soul of clean beauty, where the Earth's wisdom entwines with the essence of nature, weaving a legacy to celebrate our botanical heritage.