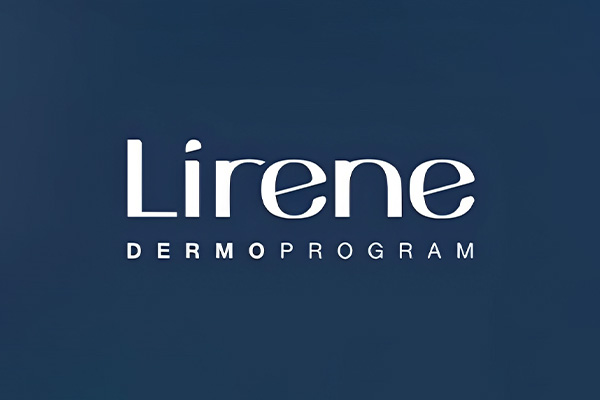 Lirene means innovative beauty ideas that meet the real needs of your skin through a wide range of facial care cosmetics, make-up, as well as body care and sun care cosmetics.
We develop effective formulations of cosmetics which make you look and feel beautiful every day. We are committed to providing you with the latest cosmetology solutions and the most effective active ingredients.
We create cosmetics especially for you. By using them, you can do something for yourself.
It is very important to us that future generations can enjoy the wonderful diversity and safety guaranteed by a clean environment. That is why our processes and products are designed responsibly, paying attention to environmental aspects.