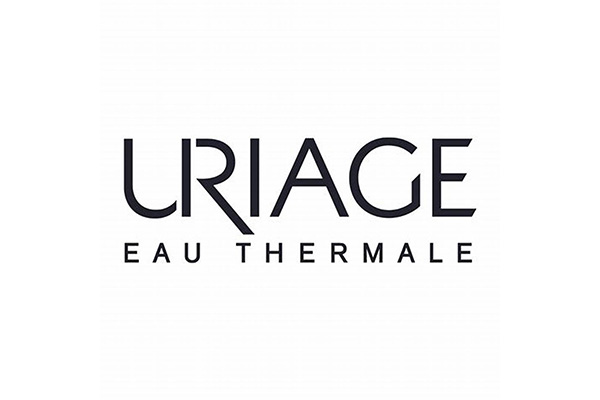 Renowned dermatological expertise
Since 1992, the Uriage Dermatological Laboratories have created innovative dermocosmetic products.
This high-tech skincare is designed to preserve skin's health. It benefits from the properties of Uriage Thermal Water, which is combined with active ingredients renowned for their effectiveness and tolerance. Because of this expertise, Uriage products are prescribed by dermatologists and recommended by pharmacists around the world.
Uriage Thermal Water is collected at source to preserve its purity and natural riches.
Uriage products are designed in accordance with the strict criteria of the cosmetic industry (quality control of air, raw materials and finished products, traceability, continuous statistical and biological monitoring).