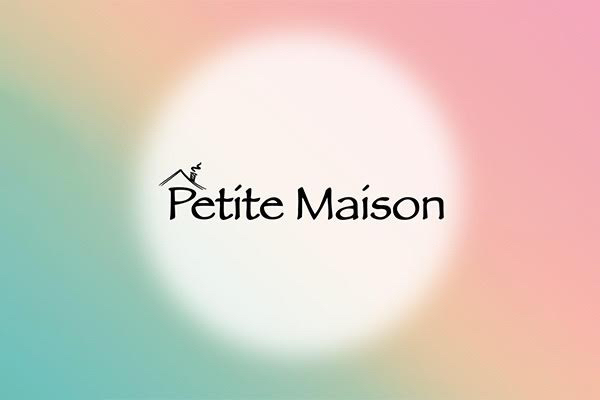 Welcome to the fascinating world of Petite Maison.
Petite Maison brand, which supports the value it gives to its skin and itself, starting from the warmth of a small happy home, has a product range suitable for every skin type and needs. With the best formulas and ingredients enriched with nourishing ingredients, we have created our products that highlight your natural beauty and get rid of stereotyped beauty perceptions and meet the modern era of the 1950s.
With Petite Maison products, which are powered by natural ingredients, we aim to offer quality, original and unique skin care.
In our brand, where we carry the past to the future, we offer privileges to the future by combining nutritious ingredients with nature-friendly formulas, providing the right quality-price ratio in the light of high quality, innovative and different products.