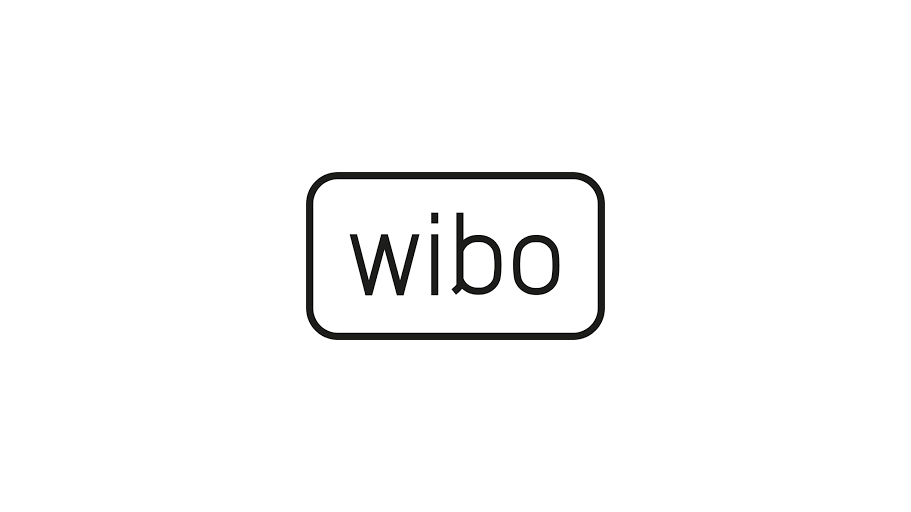 WIBO – feminine, active, dynamic, aware of her needs
Such is WIBO brand, such is WIBO woman. Living dynamically, familiar with the latest trends and textures. She passed her maturation period and fully aware stepped into the mature world full of inspiration, colours and opportunities, ready to go for it.
Always original, cheerful and radiant with professional skills. Fascinated with fashion and technological novelties, she says yes to BEING UNIQUE. She tests, tries, learns and readily cooperates. Based on innovative technologies, WIBO brand each day develops inventive colour cosmetics loved by millions of Women in Poland and abroad.
With her high sense of aesthetics and beauty, she defines a new look at the beauty market. She draws inspiration from the surrounding world. Get to know the world of innovative and functional cosmetics of WIBO characterized by their variety of colours and ready to make you say WOW! Experience the quality at an affordable price.