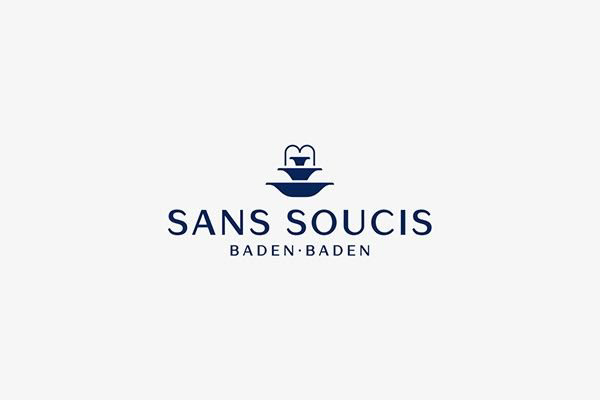 SANS SOUCIS - Soothing Skin Care Products with Thermal Water
Feel the "source of beauty" on your skin
The traditional company has relied on the healing properties of thermal water from the spa town of Baden-Baden in the German Black Forest for over 80 years. The water rises at a temperature of 65°C at a depth of 2000 meters and flows through numerous layers of rock and chalk on its way to the surface of the earth. This way the water absorbs valuable minerals and trace elements and serves as a soothing, natural beauty elixir for the skin.
All SANS SOUCIS products are produced in Germany, have an average of 90% naturalness and are free from mineral oils, parabens and microplastic particles. Skincare products that are simply good for you and with which you feel all-around beautiful.