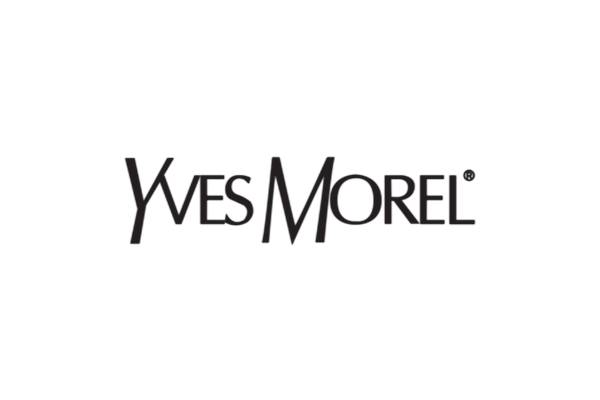 We Put Beauty Into Action
We are global specialty manufacturers for the Beauty industry, dedicated to meeting evolving consumer beauty needs, along with maintaining our commitment to sustainability and social responsibilities; Known by our well-recognized brand "Yves Morel". 
"Yves Morel" has more than twenty-three years of extensive portfolio and still provides market leading actives and innovation in effect-driven European made ingredients and a strong heritage assortment of formulation aids to build superior conceptions. 
We are ISO certified 22716/GMP--ISO 9001 manufacturers and our brands are legally registered in the five continents.