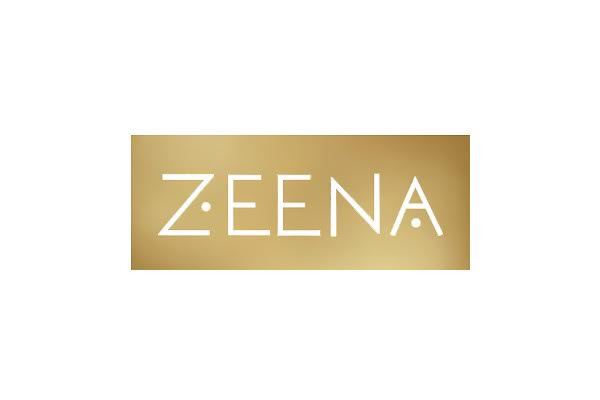 ZEENA is a German cosmetic brand founded in 2021; Created and designed in Germany by beauty lovers with over 20 years of expertise and a true passion for cosmetics to make everyone feel beautiful.
It was inspired by the real needs of women for high performing beauty products with a touch of luxury. Simply, the best quality formulas ever seen at this price level.
ZEENA celebrates the women of today who are strong, proud of their cultural roots and the time-honored tradition of believing in their own inner strength and beauty. ZEENA honors the cultural heritage of make-up and translates it into modern formulas.