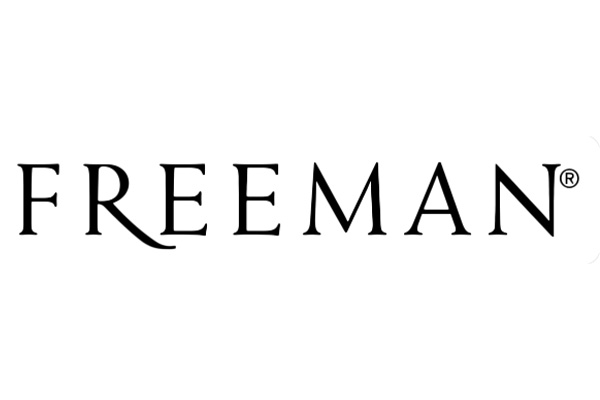 Freeman Beauty was founded in 1976 in Los Angeles with a vision to create a line of fun, nature inspired products and has become an expert in facial masks and dry shampoo.
We are committed to ensuring our products are cruelty free and not tested on animals. Freeman Beauty has committed to ensuring that all products have not and will not be subject to animal testing.
We use nature-inspired, efficacious and good-for-you ingredients. Our formulas are free of parabens, sulfates, phthalates, and mineral oil.